Download our Brochure
Subscribe to get updates about the program and download our PDF brochure!
The program that puts you first
Learn why MFin is right for you
Finance is all around us. It is at the core of every successful business. We need finance to manage and grow assets, to generate funds, and to provide strategic direction for how companies will exceed their goals. In the increasingly competitive and technical world of business, companies are actively seeking leaders who demonstrate a passion and affinity for finance in order to keep their companies accelerating forward.
The Master of Finance program at DeGroote will not only challenge how you think about finance, but will also help you launch your career in this fast-paced, competitive sector. A career in finance means something different to each of us – let us help you discover what it means to you.

Global Association of Risk Professionals
The DeGroote MFin Program is a proud partner of the Global Association of Risk Professionals (GARP).​
While our MFin program is not exclusively a risk management program, our candidate profile, along with a number of our course offerings provide the basis of a strong financial risk management education. According to GARP, each of their partnership institutions "represents the best in financial education around the world."
What to Expect
In only sixteen months, you will be provided with an in-depth training in finance, emphasizing the development of the analytical skills required to address the increasingly complex problems faced by the financial industry.​
Our program is composed of four terms. Students will complete two four-month academic terms, followed by one four-month scheduled break which provides an opportunity to seek employment, complete external certifications, or develop language skills. Students will return to complete one final four-month academic term in order to complete the program.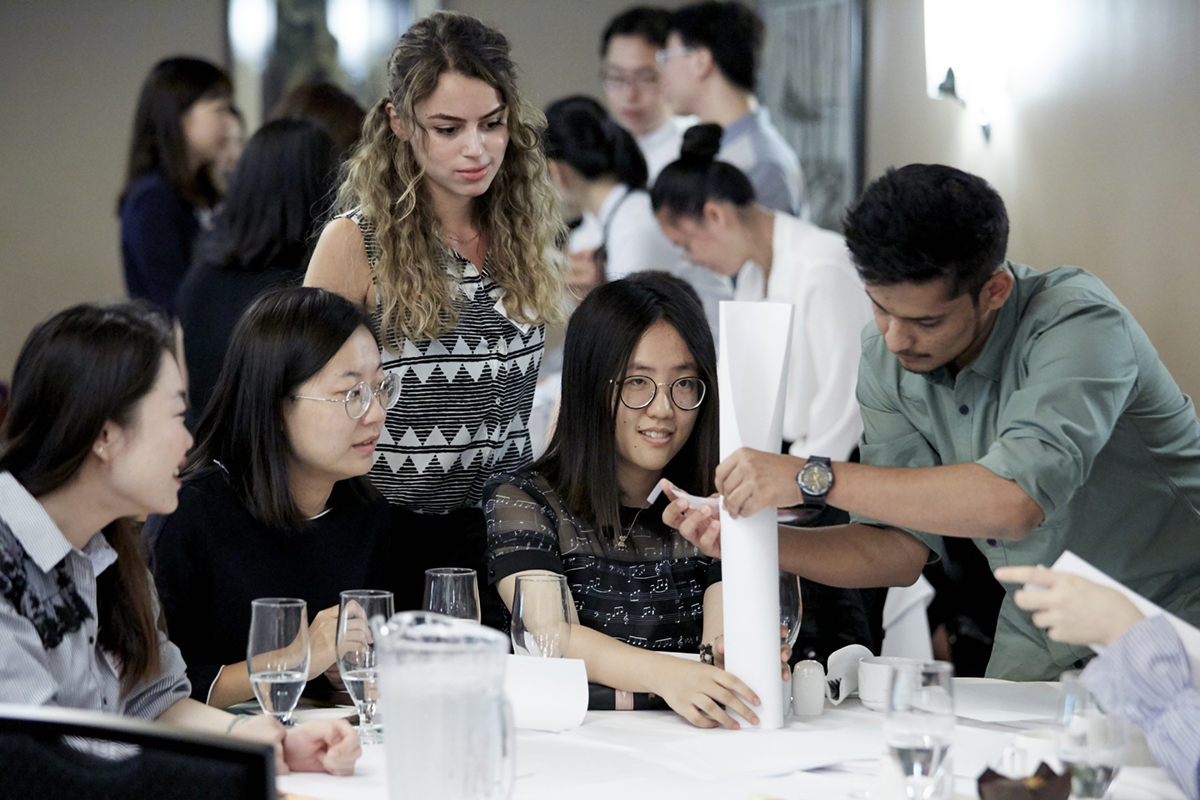 What you will learn
Essential skills and knowledge in economics, accounting and statistics.​
How to apply knowledge to core problems in modern finance.​
Practical experience working with programs such as Python, R., and Matlab.
Topics of particular interest and relevance to your anticipated career through elective courses.
Key Topics of Study
Capital structure and cost of capital
Capital asset pricing models
Regression analysis
GARCH and stochastic volatility models
Fixed-income securities and their markets
Stock price discovery process and return anomalies
Black-Scholes-Merton option pricing model
Monte Carlo simulation
Finite difference methods
Forecasting and optimization in finance
Derivatives pricing and hedging strategies
Arbitrage pricing, Fama-French models, APT
Hull-White model, HJM forward rate model, LIBOR market models
Credit risk modeling
Risk budgeting and optimization
Value-at-risk and expected shortfall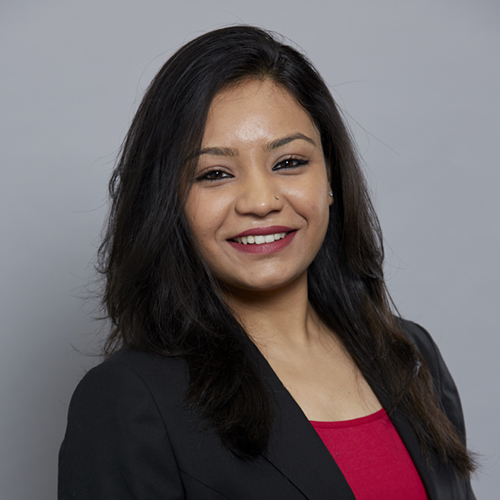 The specialized curriculum in DeGroote's MFin program was tailored to equip me with the industry specific skillset and experience which would be instrumental in my pursuit of a challenging career in financial services, especially in Capital Markets. As a proud DeGroote MFin graduate, I achieved more than what I expected from the program and I gained not only technical experience, but I also became a more confident individual who is ready for my next adventure!
Samriddhi Goswami
MFin 2019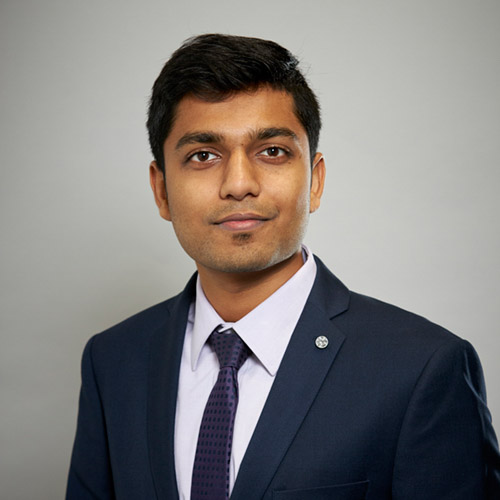 When I was given an offer to join the MFin program at DeGroote, I just couldn't refuse! Not only was the program the perfect blend of courses ranging from Accounting to Big Data in Finance, but it also offered a strong alumni network and world-class faculty. Regardless of the career path you choose in the financial industry, DeGroote's MFin program has all the courses that you need to be successful.
Aman Shah
MFin 2020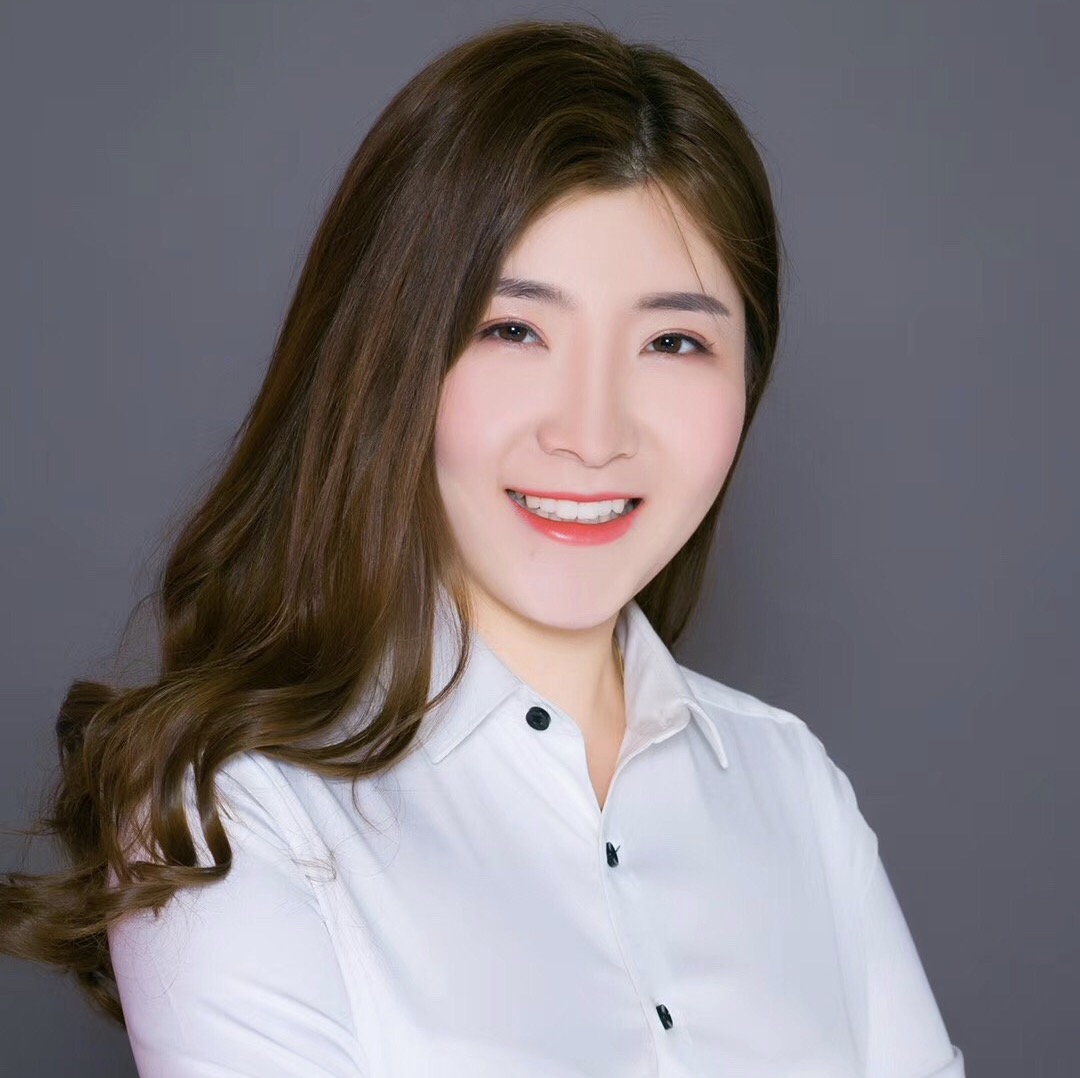 The MFin program at DeGroote will provide you with an in-depth knowledge of the financial market and give you the analytical tools that you need to succeed. The 16-month program length is ideal, and I am pleased that I had the opportunity to participate in a 4-month internship as a Financial Consultant Assistant at IG Wealth Management, allowing me to gain valuable work experience.
Ying Hu
MFin 2020
DeGroote and their dedicated Career and Professional Development team will provide you with the tools that you need in order to help you succeed in your job search. The financial modelling and analytical skills that I gained during the program set me apart from other candidates during my summer internship search.
Katherine Shi
MFin 2020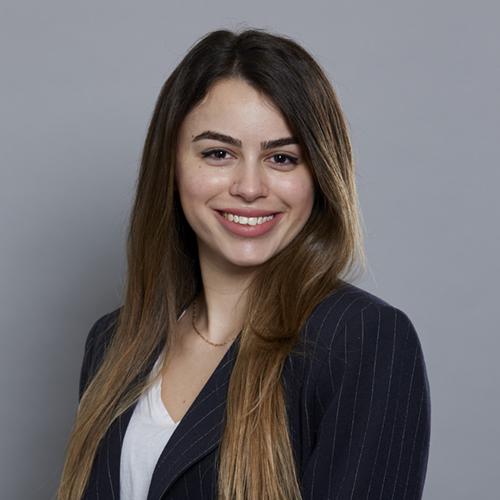 DeGroote's MFin program is a perfect complement to my engineering background. I knew that I wanted to pursue Finance, and after researching many schools in North America, I settled on DeGroote. The campus location is ideal, and the medium class size gives you lots of opportunity to make friends with your fellow students and interact with faculty. DeGroote's MFin program helped me gain the confidence that I needed in order to pursue my career goals.
Ezgi Temiz
MFin 2019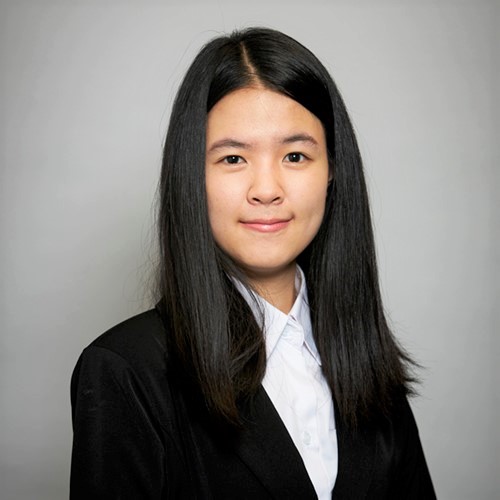 Finance is my passion, so I am proud to be part of the MFin program at DeGroote. I was able to not only develop my technical skills during my time at DeGroote, but to fine tune my teamwork skills, allowing me to easily transition from the classroom to the workplace. Working as a Data Analyst intern at EdgePoint Wealth Management gave me the opportunity to apply the knowledge and skills that I gained during the MFin program to a real-life practical experience!
Polly Sancharoen
MFin 2020
Stats About our September 2020 and January 2021 Cohorts
Academic Degrees
4 %
Engineering
1 %
Mathematics
---
SEPTEMBER 2024 APPLICATION DEADLINES
Our September 2024 application will open on October 1, 2023. Please review the application deadlines below.

We will post our individual round deadlines in the near future.
International Students Deadline March 14, 2024
Domestic Students Deadline April 30, 2024